History of Jilly's Kar Wash
The concept of a clean car has aways been a passion of Jon Zimmerman's and the opening of the first Jilly's Car Wash was part of a dream to offer a car wash experience unlike anything else.Jill and Jon Zimmerman were in the fitness industry for over 10 years. The boutique fitness center offered a monthly membership program that Jon realized could be replicated in the car wash world. This led to the idea that the Milwaukee market needed unlimited car washing. And with this "idea" the concept of Jilly's was born.
The first location was purchased in Elm Grove in 2011. This location offered the opportunity to develop a strategy and build the Jilly's business model that set us apart from other washes. We wanted to be a hands-on operation that changed the wash experience for the customer. With greeting customers, prepping vehicles, free towels for drying, free dash wipes, free scents and so much more, Jilly's made it easy to want a car wash. In 2015, the decision was made to expand, and Pewaukee opened. Then in 2017, Brookfield Car Wash was for sale and Jill and Jon decided to completely renovate it and location number three was opened as a Jilly's in 2018. This offered customers the perfect triangle with three Jilly's.
While all this growth was going on, Jill and Jon were raising a family in Milwaukee's north shore and trying to understand why there were no car washes in the area. Well, in 2021, they were finally able bring a car wash to the north shore and the Glendale location opened. With business growing and a desire to expand faster, Jill and Jon went looking for a partner to help grow the brand. This led them to JAX Kar Wash. Family owned, outstanding reputation with 70 years of car wash experience, and even better people to work with. And this is how Jax & Jilly's came together.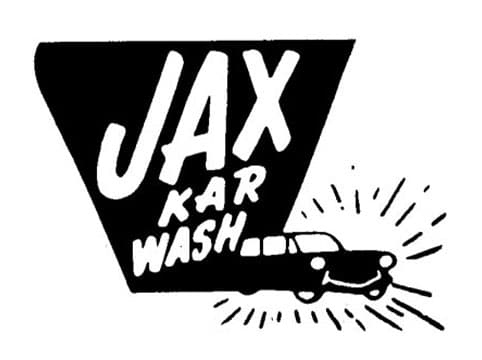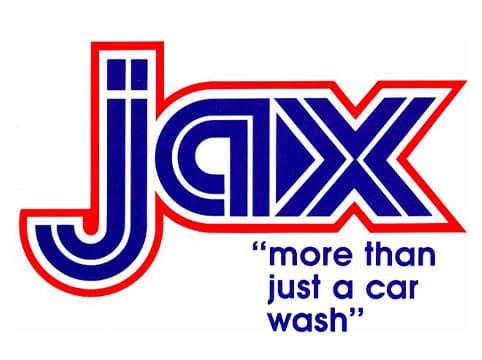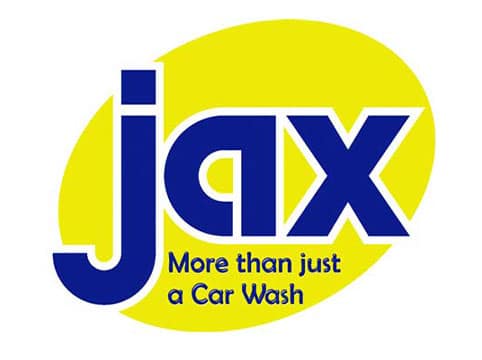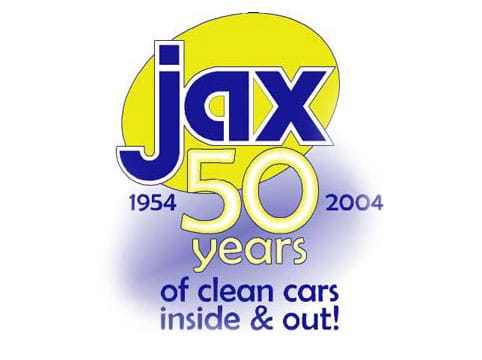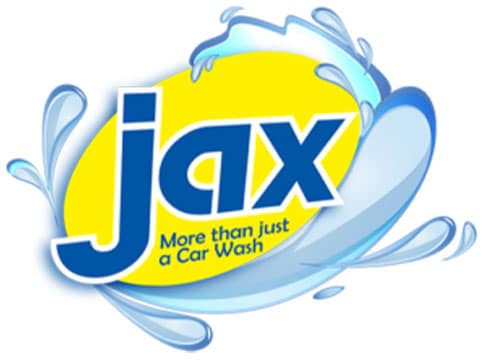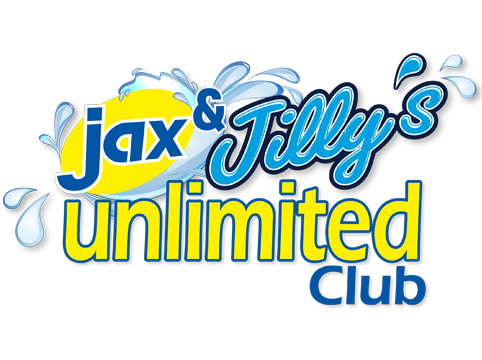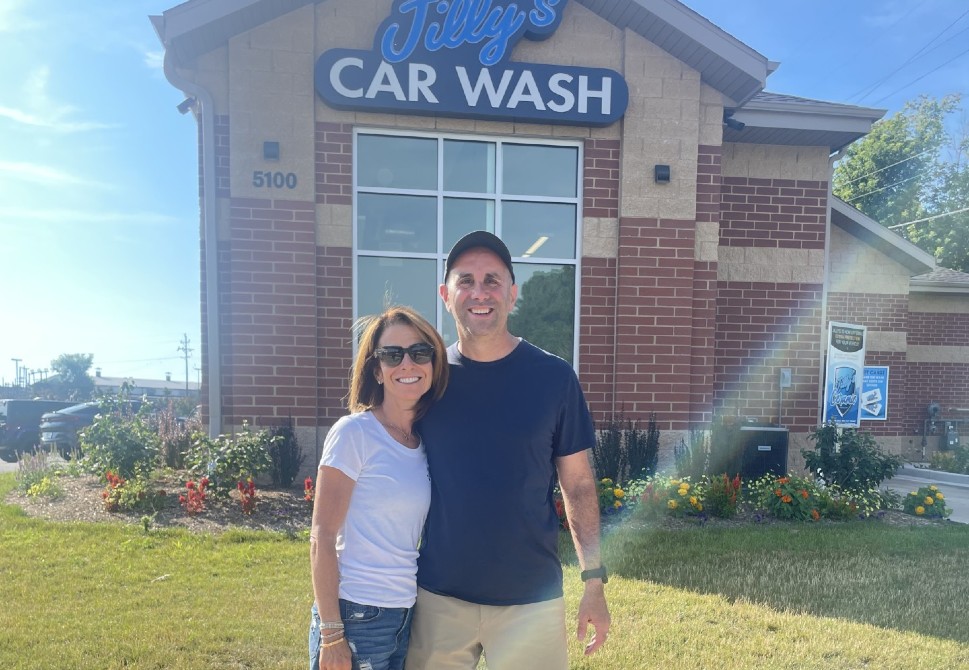 Our Locations
With convenient locations across Michigan, a quality car wash is just around the corner.