History of Jax Kar Wash
Before Jax, in 1950, founder Jack Milen opened National Car Wash at Alfred and Woodward next to the Detroiter Hotel. The wash was open 24 hours a day then, and the wash price was $1.
On May 12, 1953, Jack founded Jax Kar Wash; the first location was in Detroit, at 6 Mile & Meyers. The second location was opened in 1956 in Birmingham, followed by the 3rd location in 1958 at Greenfield & Schoolcraft. Since then, we have opened more locations; at one time, there were eleven. This family business has had many charity fundraisers (March of Dimes, MS, CATCH, Michigan Cancer Foundation and more).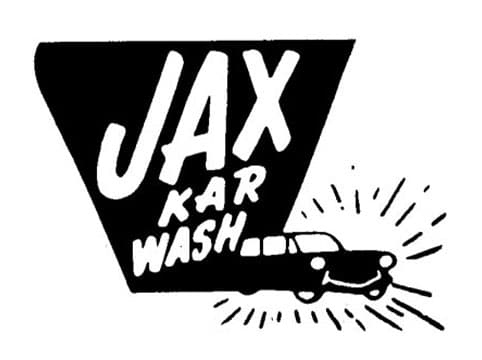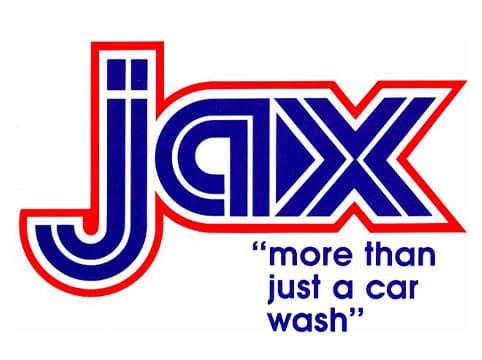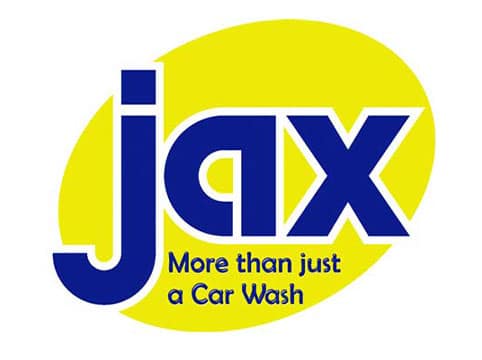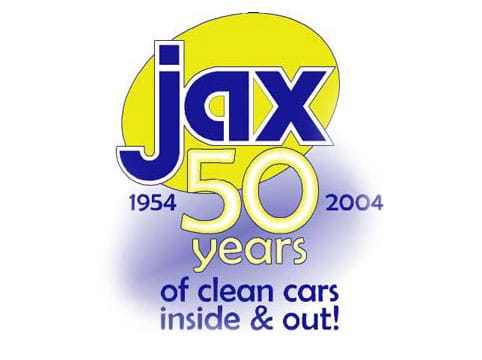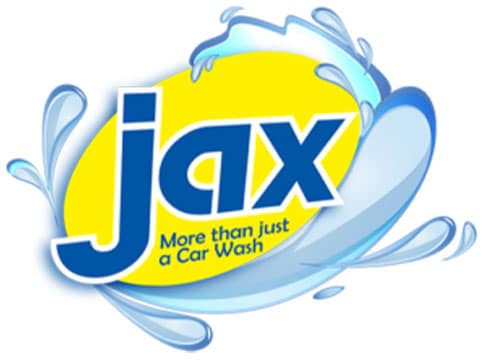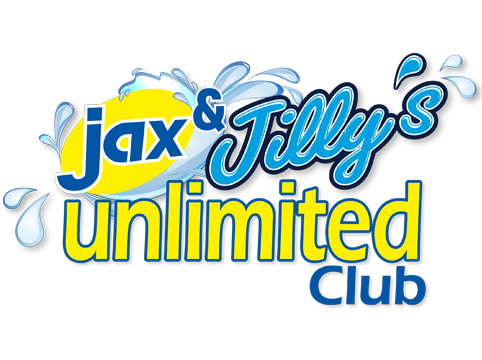 Putting the Customer First
Since the beginning, Jack's philosophy was to put the customer first — to do what it takes to make them happy. In addition, he valued the employees, which is why we have some that have been with us for 35 years!
Jack's sons, Mike, Bruce and Tony all came into the family business, followed by Jason (son of Bruce). In March of 2022, Jax partnered with TRP Capital Partners. Together, we are expanding rapidly to widen our reach and provide our customers and members with many more locations.
A Legacy Lives On
We lost Jack in 2003, but his legacy and wisdom lives on in all of us at Jax.
In 1998, the Milen's sold the company to a national chain that only cared about a profit and taking the company public — that never happened and in June of 2001, Bruce Milen bought back the company. It is now led by Bruce & son Jason Milen, as well as a valuable team of General Managers and location Managers. We are lucky to have such a great team, including our Customer Service Reps, Service Advisors, and line Team Members.
Our Locations
With convenient locations across Michigan, a quality car wash is just around the corner.