Unlimited Club Car Wash Services
The Unlimited Club is the perfect solution for the frequent washer. It entitles you to unlimited washing up to twice per day on the assigned vehicle at any location. A sophisticated camera reads your license plate and vehicle make to identify your vehicle, which provides for fast check-in and a more convenient visit.
Your credit card is charged a small fee monthly, and you can cancel at any time before your next billing date. With our low prices, the Unlimited Club pays off in less than 2 washes per month! To save even more, members receive 25% off Special Services, Detail Express, and merchandise! Prices listed are not merely introductory or promotional prices; they are the set, recurring prices for your membership.
*Unlimited Club members can wash their vehicle up to two times a day.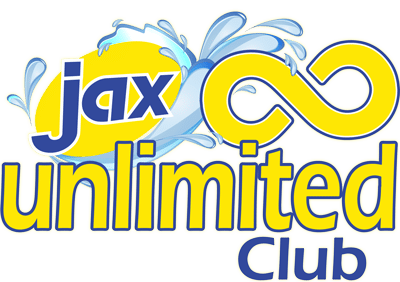 Wash weekly. Wash daily. Wash your car as often as you want for one low price.
Additional Features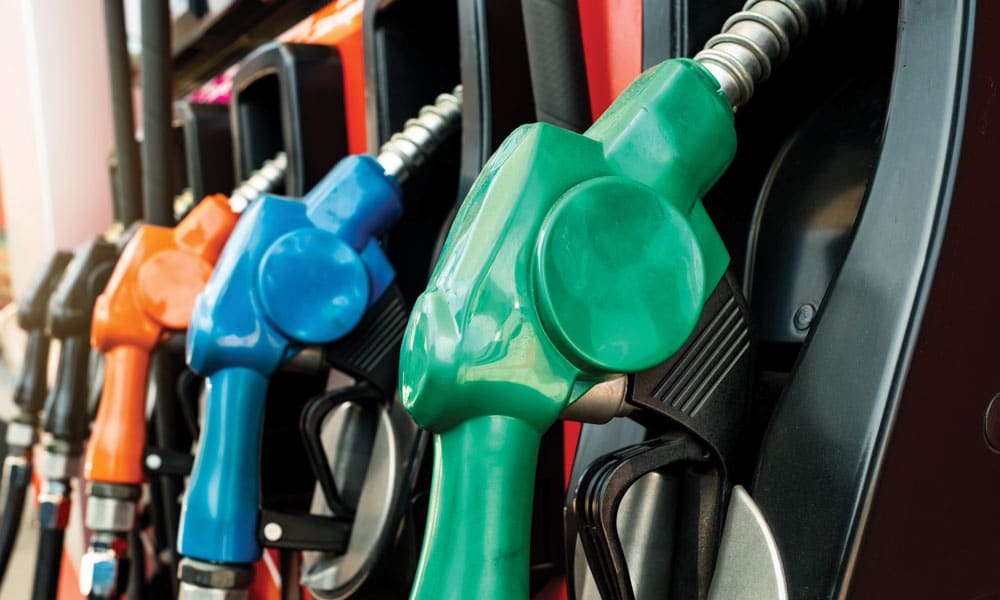 Unlimited Club Gas Discount
Unlimited Club members can now enjoy a gas discount! At Elm Grove, WI, Brookfield, WI and select MI locations, Unlimited Club members can now receive a discount of 10 cents per gallon of gasoline.
Additional Information:
If you pre-pay for more gas than you pump, your credit card will automatically be credited the difference; no need to go back into the store (example: Prepay $25 and pump $22; $3 will get credited back to your card). A receipt is valid for a gas discount for 60 days from the date of the car wash (so save a couple in your glove box!)
Our Locations
With convenient locations across Michigan, a quality car wash is just around the corner.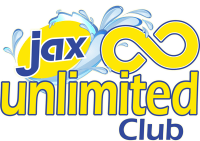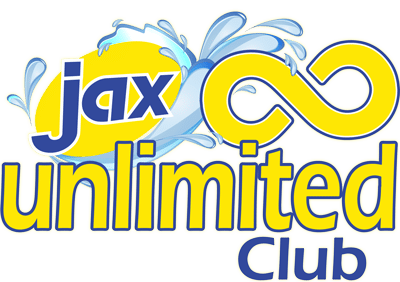 Need Help with Your Unlimited Club Membership?
We are here to help with any questions or concerns you may have. Contact us today or view our terms and conditions.