COVID19 STATUS
All Car Wash Locations Open Regular Hours, in Limited Capacity
In a time of uncertainty, we are happy to provide you with a bit of normalcy by safely cleaning, sanitizing and maintaining your vehicle. Our hot water wash process and special detergents thoroughly cleanse door handles and other exterior touch-points on your vehicle. We are following CDC Guidelines and are committed to offering you the Clean, Fast and Friendly experience you deserve. To learn more, please see our COVID-19 Game Plan.
A Family-Operated Car Wash Since 1953!
Jax Kar Wash has been serving Oakland County since we opened in 1953.  Today, we offer your choice of the Full-Service Car Wash (inside and out), the Express Exterior-Only Car Wash, and Express Auto Detailing.  We guarantee all our customers are happy with the services and value that we provide.
Mission Statement
To provide our customers with a clean, dry and shiny car quickly in a friendly efficient environment for a great value.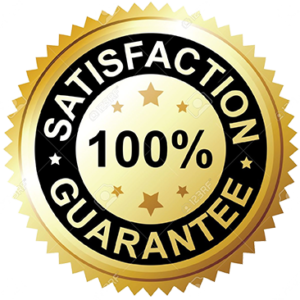 Time
Proudly

 Serving Michigan

We couldn't have done it without you Detroit — thank you for your support!
Water Saved over Driveway Washing (Estimated)
Not to Mention All The Hours Saved by Not Doing it Yourselves!