A Family-Operated Car Wash Since 1953!
Jax Kar Wash has been serving Oakland County since we opened in 1953.  Today, we offer your choice of the Full-Service Car Wash (inside and out), the Express Exterior-Only Car Wash, and Express Auto Detailing.  We guarantee all our customers are happy with the services and value that we provide.
CORONAVIRUS STATUS:
We are currently closed. 
Mission Statement
To provide our customers with a clean, dry and shiny car quickly in a friendly efficient environment for a great value.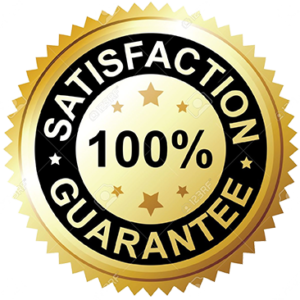 Jax Unlimited Club
Wash Weekly. Wash Daily. Wash Your Car as Often As You Want for One Low Price.
Jax Unlimited Club
Six plans to choose from, starting at $20.99/month.  No term commitment — cancel at any time.
Wash whenever you want, even daily!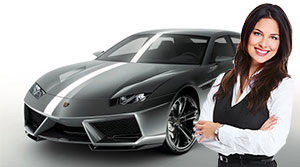 Express Auto Detailing
Hand Wax | Carpet ShampooInterior SuperClean | Seat Cleaning
Express Auto Detailing Available at All Jax Locations
All 7 of our locations offer a full-line of Express Auto Detailing to get that car really clean!
.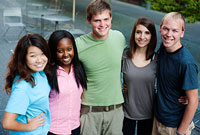 Now Hiring!
Do you know someone looking for a new job?Point them to Jax!
Join Our Team!
Jax is looking to add motivated people to our team!  Managers, Service Advisors, Customer Service Reps, Detailers and Car Washers.
.
Time
Proudly

 Serving Michigan

We couldn't have done it without you Detroit — thank you for your support!
Water Saved over Driveway Washing (Estimated)
Not to Mention All The Hours Saved by Not Doing it Yourselves!