COVID19 STATUS
Back to Normal Operations — the New Normal

Jax is back to normal with a few changes:

1. Due to the severe labor shortage, we are only offering Full-Service (Interior Cleaning) to our Unlimited Club Members.  Once the shortage is over, we will be

considering

adding it back for pay-as-you-go customers. Detailing is available in a very limited capacity; call the location of your choice for availability.


2. We are now a cashless business.  All credit and debit cards are accepted.  If credit or debit is not available to you, see a Customer Service Rep in our lobby for alternative options.
A Family-Operated Car Wash Since 1953!
Jax Kar Wash has been serving Oakland County since we opened in 1953.  Today, we offer your choice of the Full-Service Car Wash (inside and out), the Express Exterior-Only Car Wash, and Express Auto Detailing.  We guarantee all our customers are happy with the services and value that we provide.
Mission Statement
To provide our customers with a clean, dry and shiny car quickly in a friendly efficient environment for a great value.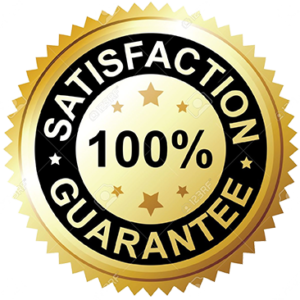 If any part of your service isn't exceptional, please tell a Quality Control Inspector or Manager, and it will be exceptional before you leave.
• Exterior Car Wash & Towel Dry Exterior
• Blow-out Under/Between Seats
• Vacuum Carpets & Mats
• Wipe Center Console/Cup Holders
• Wipe Interior Door Panels
• Wipe Steering Column
• Clean Windows & Mirrors
• Wipe Dashboard
• Wipe Door Jambs
• Empty Ashtray
Our Hand Wax is guaranteed to shine for 3 months. If you're not satisfied with the shine, bring it back for a re-do!*
Our Meguiar's Synthetic Sealant 2.0, which is part of our Paint Restoration Services is guaranteed to shine for 6 months. If you're not satisfied with the shine, bring it back for a re-do!*
Time
Proudly

 Serving Michigan

We couldn't have done it without you Detroit — thank you for your support!
Water Saved over Driveway Washing (Estimated)
Not to Mention All The Hours Saved by Not Doing it Yourselves!