Top Quality Car Wash Services in Michigan
At Jax car washes, we strive for customer satisfaction and we guarantee a quality clean. Our service options and many locations mean that our customers can save time and money with the convenience and high-level customer care we're famous for!
When you don't need the interior cleaned, or just don't have the time, Jax offers the Express Exterior menu. Stay in your car and ride through our touchless car wash carefree. And when you want a thorough interior clean to match the sparkling exterior, we offer Full-Service washing for Unlimited Club members.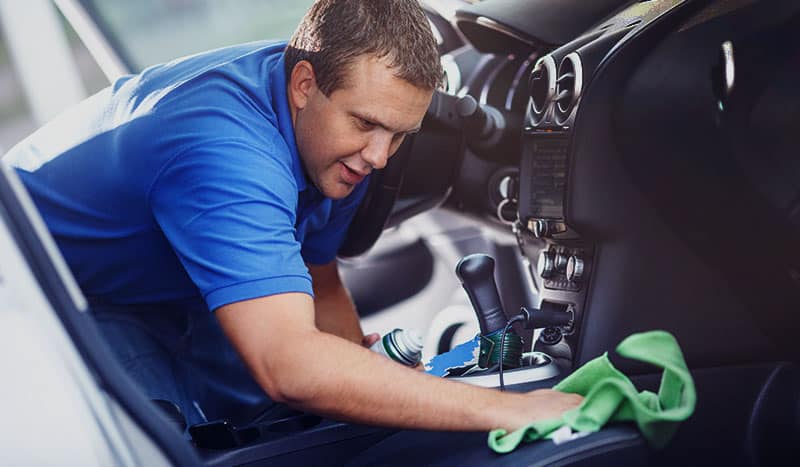 Full Service Wash
Jax is proud to offer you Full-Service Car Washing to make the inside just as clean and beautiful as the outside! Our 10-Step Guarantee includes:
*including dashboard, console, & more
Our Locations
With convenient locations across Michigan, a quality car wash is just around the corner.