Trust Us for Safe and Environmentally Sound Car Washes
Our car wash systems are designed to save water and reduce environmental pollution. Professional car washes are proven to use less water and our systems are designed to keep pollutants from entering the stormwater draining systems, keeping natural bodies of water clean. By using a professional service instead of washing at home, you also prevent soaps from seeping into the grass or water table, protecting valuable natural resources.
Our nozzles that spray the water on the vehicles are designed to focus the water into a specific spot. This allows us to maximize the effectiveness of the water, while reducing volume. With an electric eye, our sophisticated system measures the car as it enters the car wash and passes that information on to the rest of the equipment in the tunnel, only turning on when the car is directly beneath each piece of equipment.
We're looking for ways to do even more. We're happy to answer your questions via our online form.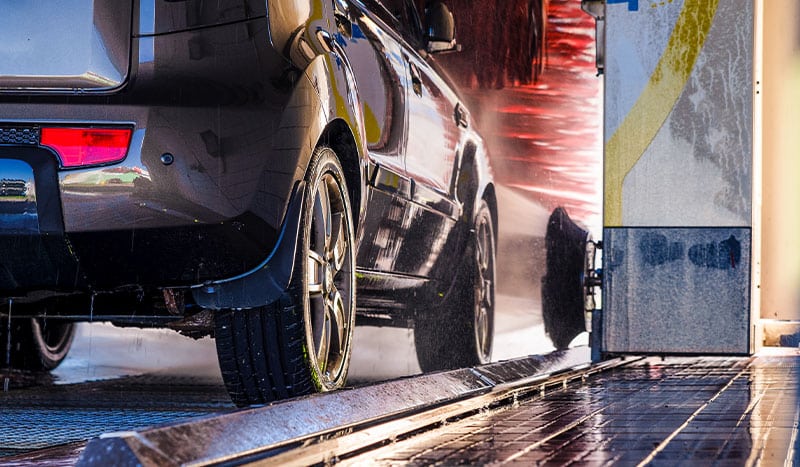 Eco-Friendly Products
Although we use several different suppliers for our cleaning solutions and car wax products, each product that we select is biodegradable. In addition, our waste water goes into the sanitary sewer, so there is no leaching of soaps into the ground as you will find with all home driveway washing.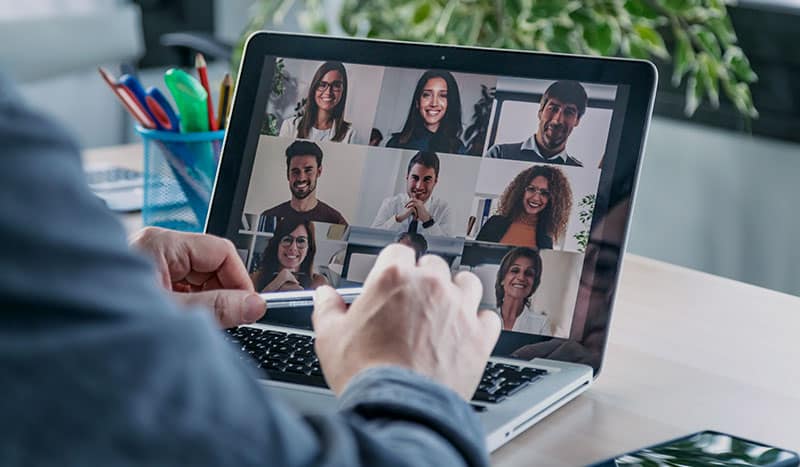 Office Practices
The majority of our management forms are online to keep paper use to a minimum, reducing amounts of overall paper usage. Rather than having our entire staff drive commute for meetings, we conduct them online. This prevents unnecessary fuel emissions. It's a small thing, but all the little things add up and help!
Our Locations
With convenient locations across Michigan, a quality car wash is just around the corner.