Full Service Interior & Exterior Car Cleaning in Michigan
Available exclusively At select Michigan locations only. From start to finish, our Full-Service Washing ensures your car is spick and span. You'll enjoy an exceptional level of care thanks to our expert technicians and our 10-Step Full-Service Guarantee, which includes:
Using our Unlimited Washing plans also offers the perk of a free package upgrade when you request to opt-out of an Interior Cleaning. Our Full-Service menu is only available to our Unlimited Club members—find out all the perks that membership offers.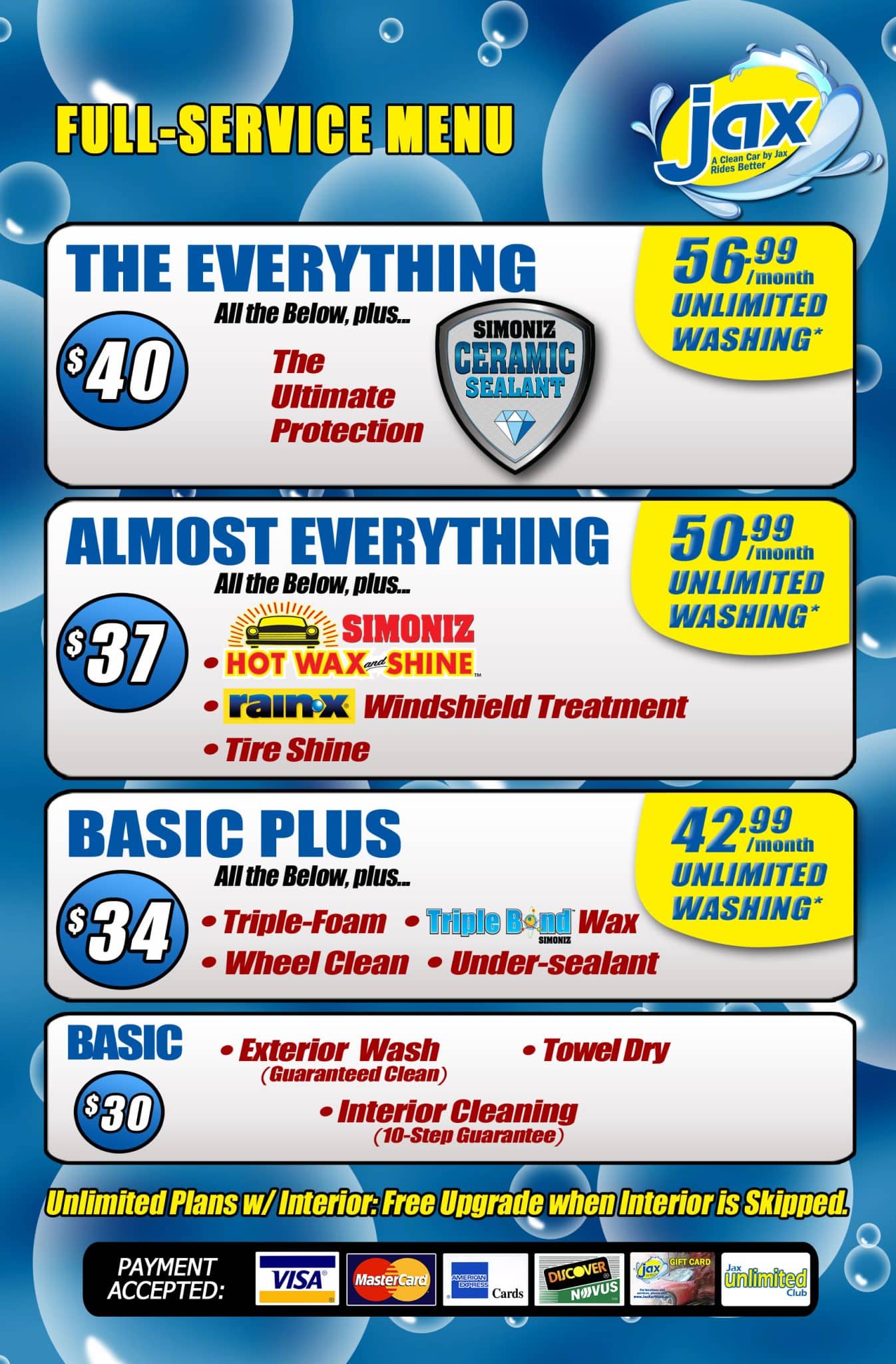 Our Locations
With convenient locations across Michigan and Wisconsin, a quality car wash is just around the corner.